Head OfficeLevel 9,
607 Bourke Street Melbourne
VIC 3000

Email: info@wla.edu.au
Phone: 1300 735 904
Web: www.wla.edu.au​

Head OfficeLevel 9,
607 Bourke Street Melbourne
VIC 3000

Email: info@wla.edu.au
Phone: 1300 735 904
Web: www.wla.edu.au​

Welcome and opening comments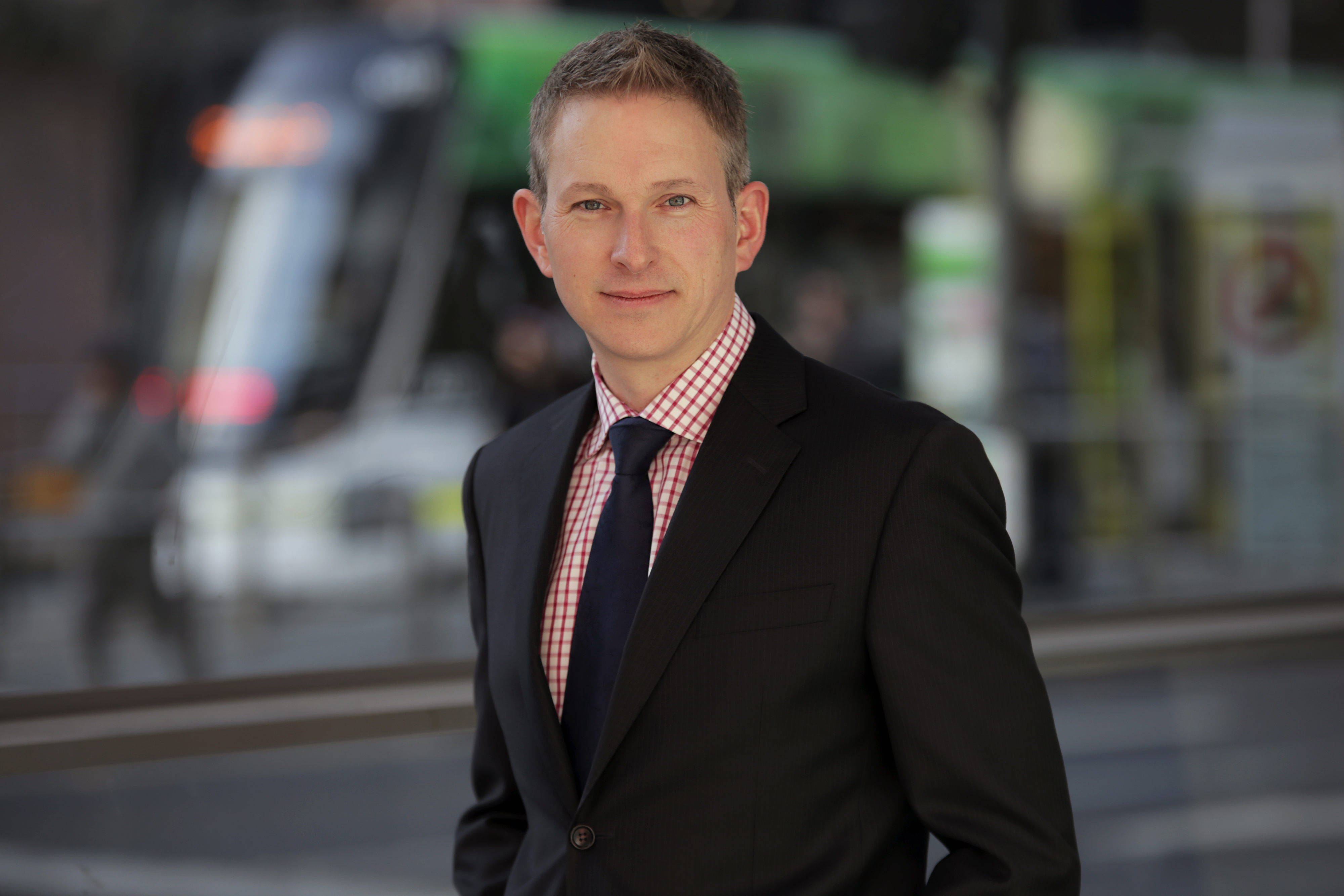 Antony is a leadership education specialist and executive coach. Anthony has extensive experience working with leadership teams across Australia's local government sector and is one of the country's foremost experts in local government leadership. Antony's diverse career includes nine years spent in the Middle East developing leaders from over one hundred and ten nationalities.​ Antony holds a Masters Degree in Human Resource Development, a Bachelors Degree with Honors and University Diplomas in both Training & Development and Communications. Antony holds accreditation in the areas of Coaching (IECL), Emotional Intelligence (MSCEIT), OPQ32r Personality Profiling, MBTI Step I & II, Human Synergistics LSI, LI & MI, Leadership Circle and MLQ Leadership 360 instruments, is a Master Practitioner in the field of Neuro Linguistic Programming and has a keen interest in the Enneagram self-awareness tool.​​
National Director – GPS Learning
Director of Learning & Development - ASAM
Ben Rimmer was appointed as CEO at the City of Melbourne in February 2015. Ben leads the City of Melbourne administration in supporting the Lord Mayor, Deputy Lord Mayor and Councillors to achieve their objectives and deliver the community's vision of a bold, inspirational and sustainable city.
His role is also to ensure that the City of Melbourne is 'a leading organisation for a leading city' – building current and future capacity to serve the interests of Melbourne and the evolving needs of the community. Before returning to his home town of Melbourne, Ben was Associate Secretary in the Australian Government's Department of Human Services in Canberra. He has also worked for the Department of the Prime Minister and Cabinet, and the Victorian Department of Premier and Cabinet. Before joining the public sector he was Project Leader in the Boston Consulting Group's London and Melbourne offices.
​
Rafael Epstein is one of the ABC's best-credentialled journalists.
An ABC journalist for more than 10 years, he reported for TV news and Radio Current Affairs in Sydney, Canberra and Melbourne. Rafael spent several months reporting in Darwin and East Timor in 1999 during the independence vote and he was assigned to Jakarta to augment the ABC's comprehensive coverage of the Asian tsunami.
A skilled investigative reporter, his ground-breaking coverage of intelligence issues and police corruption in Victoria won him a Walkley Award in 2004.
He was appointed Europe correspondent in early 2005, returning home in late 2008 and winning his second Walkley for his work on the bungled Mohammed Hanif case. Having left to work on The Age's investigative journalism unit, Rafael returned to the ABC in 2012 to host the Drive program on 774 ABC Melbourne.​
Braodcaster and Journalist - ABC Radio
Panel Discussion
CEOs In Conversation: The Landscape of Leadership in a changing environment
Helen's background is in the private sector where she has worked as part of executive and governance teams across various sectors. The last ten years have seen her lead in organisations undergoing rapid internal and external change - across telecommunications, retail energy, consumer goods, agriculture and financial services, and now local government. In her current role, Helen leads the strategic policy direction and advocacy for New Zealand's councils, delivering on a vision for strong local democracy and vibrant and prosperous communities. Most recently, Helen and her team have led local government's reputation work in New Zealand including the establishment of the We are. LGNZ. brand and the new CouncilMARK™ performance excellence programme.
Helen is a Chartered Member of the NZ Institute of Directors, has sat on several governance boards and holds a Commerce a degree in marketing and an MBA.
​
The social impacts
of higher female representation in local government
Paula has a successful twenty year track record in executive consulting, senior leadership, change management, coaching, facilitation, and community engagement.
After 20 years leading change in the Commercial sector Paula made a decision to transfer her professional skills and experience into roles serving the community and knocked on 7000 doors and was successfully elected to Council.She is currently knocking on 14000 doors in a quest to represent her local electorate at a State level and drive further change in her community.
​
Councillor - Tea Tree Gully Council
Leadership
Through Coaching
Workplace coaching is one of the most important tools available to leaders today. During the 'Leadership through Coaching' session, delegates are asked to consider a practical coaching framework which will enable them to develop and hone their coaching practice.​
Merv Hughes was a big-hearted fast bowler and an Aussie sporting legend, loved by cricket fans globally as he ripped through batting line-ups all over the world. Representing Australia between 1985 and 1994, Merv gave every ounce of effort to his country, and helped it to re-climb the ranks of Test cricket.
During his international career Merv played in 53 Test matches, taking 212 wickets. He played 33 One Day Internationals, taking 38 wickets.
In February 2015 Merv was one of 10 celebrities who made their way into the South African Jungle for the first ever series of Network TENS's 'I'm A Celebrity Get Me out of Here'. The show proved to be a ratings smash hit for TEN, with Merv making it all the way to the final week and into the hearts of the Australian public.
​
Former Australian Cricketer
Review and
closing comments
Thursday 26th October 2017​
Dominant ideas about what defines effective leadership in Local Government constantly evolve in response to political events, economic policies, changing business strategies and cultural and societal norms. What pioneers do today often becomes mainstream tomorrow. So what can we conclude about the future of leadership by looking at what has already begun to emerge in current and recent practice? This panel will explore this question by engaging with CEO's from all over the country. They will give us an insight and reflect on how their approach to leading has changed within the environment they lead. The audience will have a chance to ask questions and tip in .​
CEO - Glen Eira City Council
CEO - Western Sydney Regional Organisation of Councils​
National Director – GPS Learning
Director of Learning & Development - ASAM
National Director – GPS Learning
Director of Learning & Development - ASAM
Deputy Chief Executive at Local Government New Zealand and member body for New Zealand's 78 councils
For Information on Subsidised Council Attendance rates call 1300 138 037​